Griffin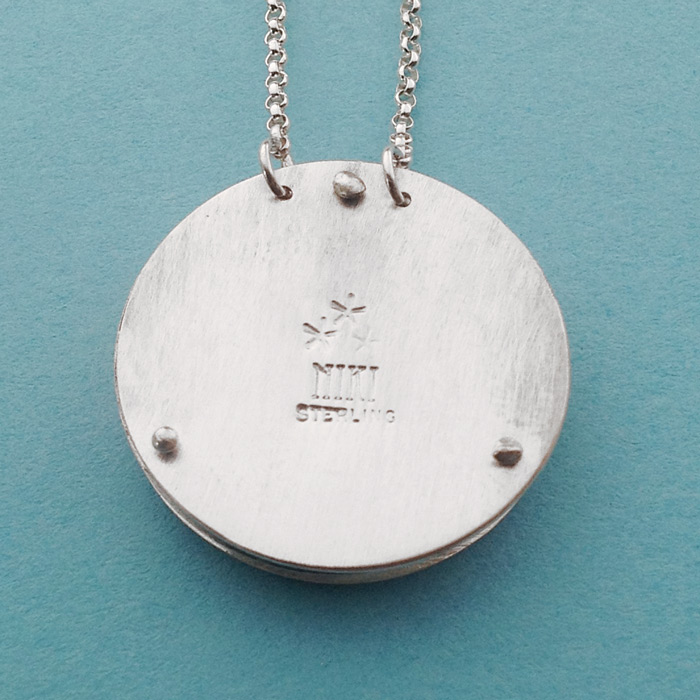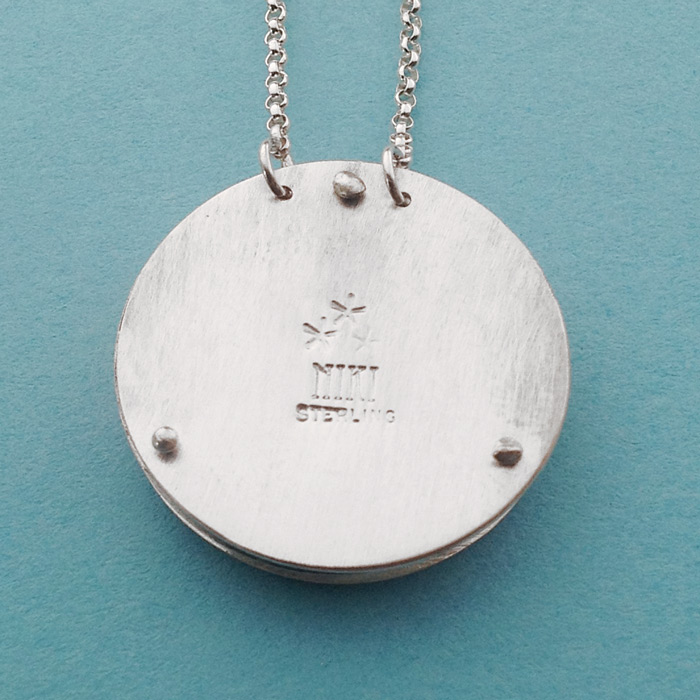 Griffin
Known for being the king of all creatures, griffins also were thought to protect treasure and have exceptional power.
Hand sawn sterling silver layers are stacked to create a three dimensional pendant.
17" long sterling silver chain with hand made hook and jump ring closure.
Pendant measures 1" across and 1/4" thick.