Frog Prince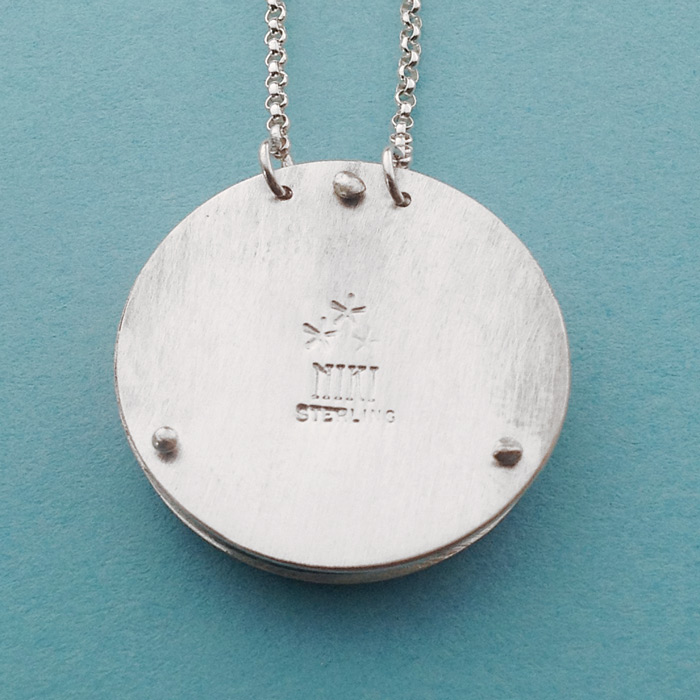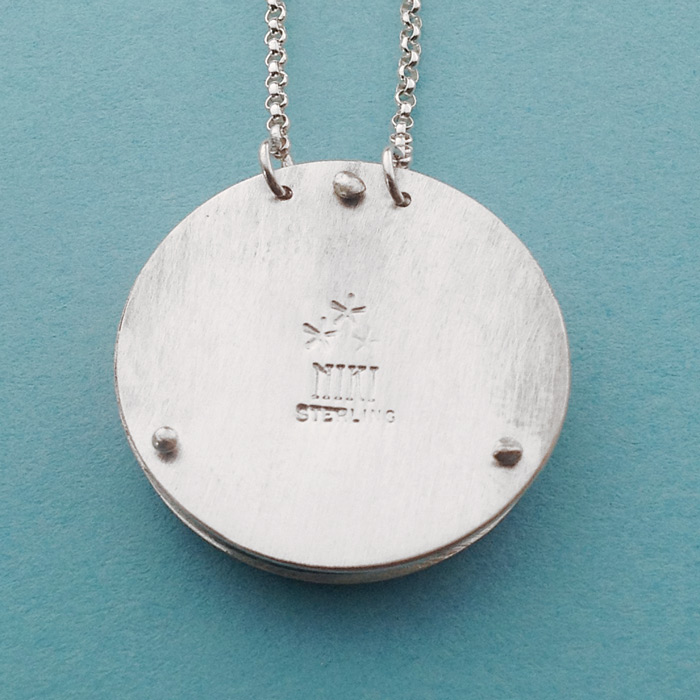 Frog Prince
"Knowing that we can be loved exactly as we are gives us the best opportunity for growing into the healthiest of people."
- Fred Rogers
Hand sawn sterling silver layers are stacked to create a three dimensional pendant.
17" long sterling silver chain with hand made hook and jump ring closure.
Pendant measures 1" across and 1/4" thick.